My motive is that people should accommodate TYPE in every aspect of their life to understand people better. Embracing TYPE is the key to not only self-discovery but also enriching our relationships with others.
About Dr. Qamar
Dr. Muhammad Qamar-ul-Hassan is a pioneer and leading expert on 'Personality TYPE (MBTI)' and providing TYPE-Based performance improvement solutions in Pakistan. He has 15 years of experience in helping industry leaders and aspiring professionals to identify their Personality TYPES (MBTI) and use PERSONALITY TYPE insights to live happy, healthy, contented, and prosperous lives.
Dr. Qamar has had the privilege of providing TYPE-based innovative solutions to more than 50,000 individuals from Pakistan's 70 leading organizations.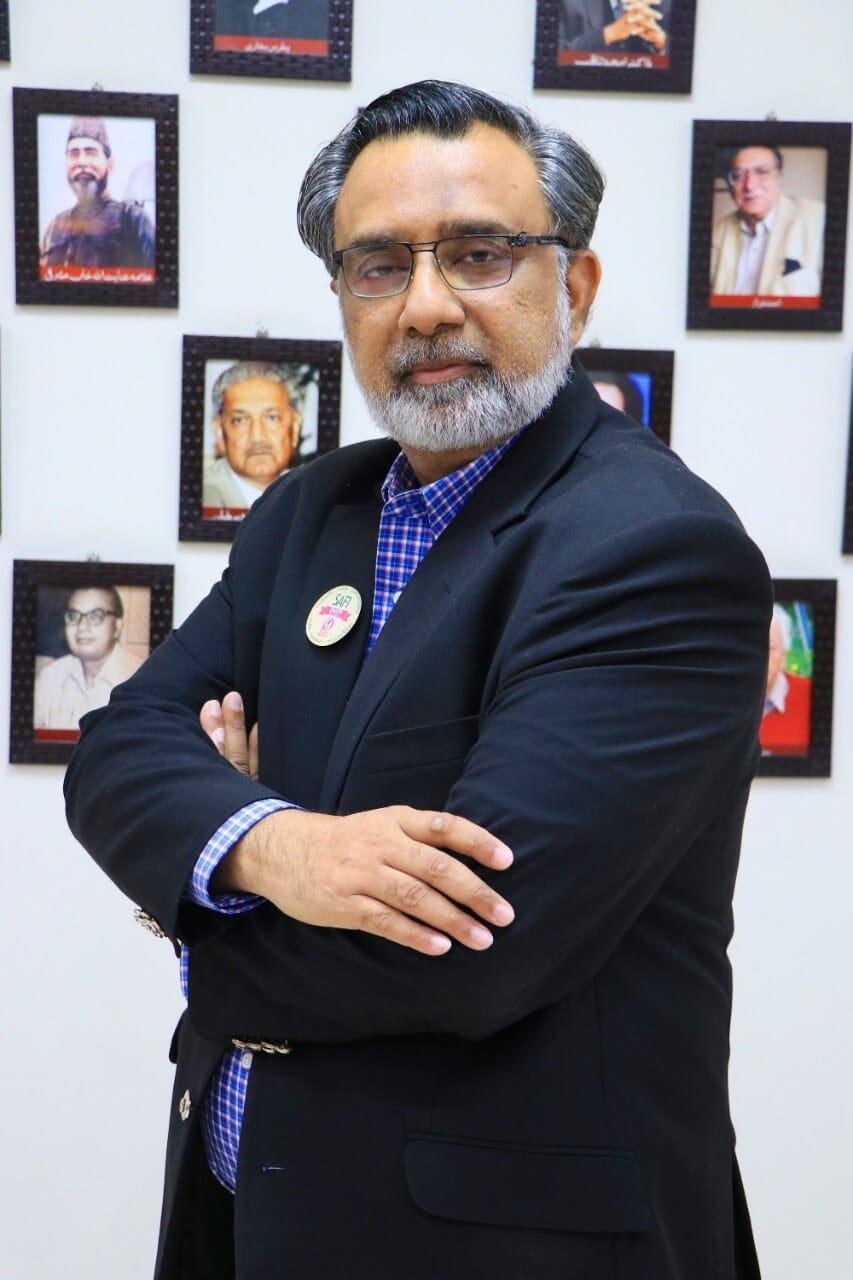 Understand Your Kid to Know their HiddenTalents for Their Smart Development
KNOW YOUR KIDS will teach parents TYPE-based parenting skills, enabling them to nurture their children by understanding their nature. It will guide parents to value the uniqueness of their kids to cultivate them into future leaders.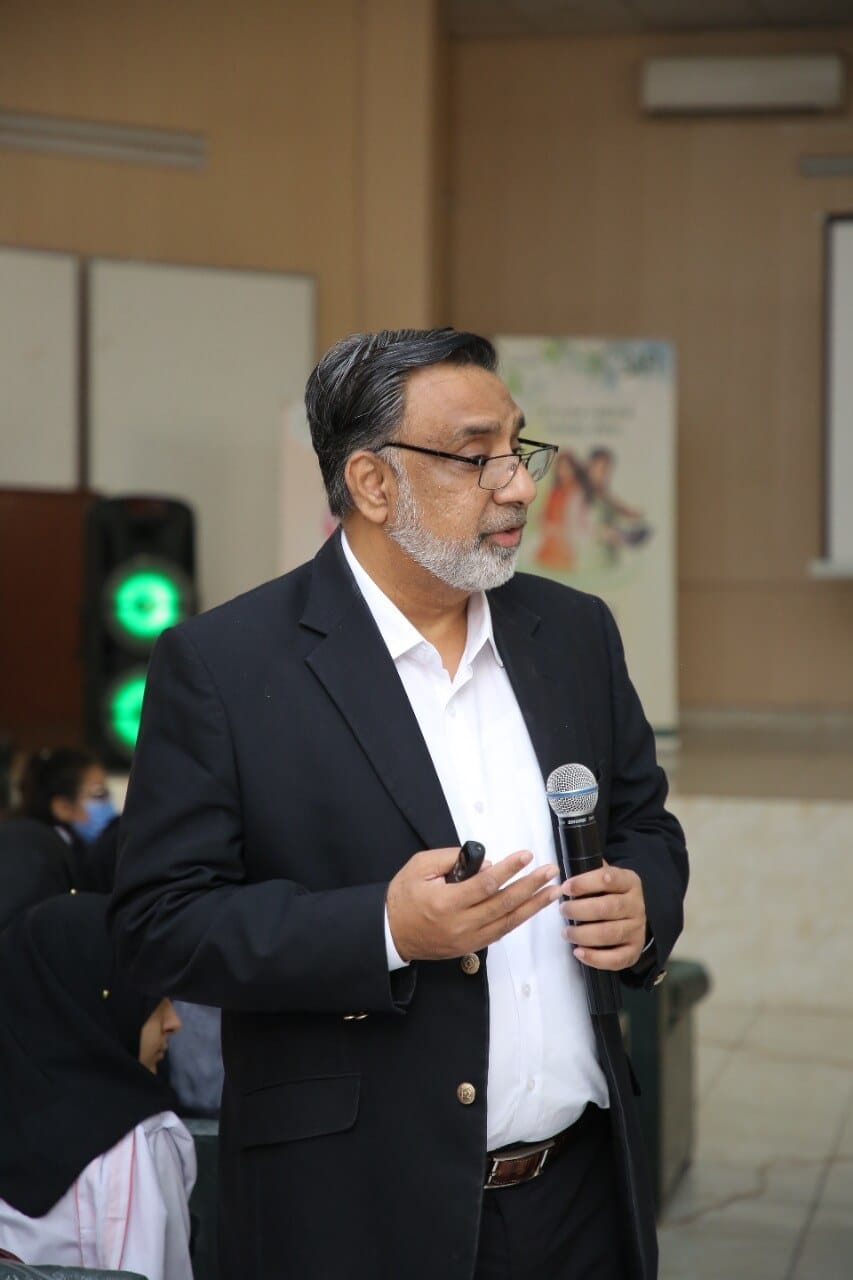 Learn to Teach Students According to Their Learning Style
TEACHING BY TYPE will promote TYPE-based teaching practices for educationalists, enabling them to teach students according to their learning styles. Educators will be able to understand their students more. They will get to know teaching techniques to accommodate each TYPE of student, ultimately help their students to stand out in whatever career they choose.
Improving Communication Skills to Build Trustworthy Relation with Patients
A doctor with poor communication skills is of no help to the patient-with this idea, TYPE FOR DOCTORS will provide medical practitioners to accommodate "PERSONALITY TYPE (MBTI)" in their clinical practices for effective interactions with patients.
Developing Business Leaders & Optimizing Profits
Dr. Qamar took a step as QAMAR CONSULTING for the establishment of a successful corporate sector in Pakistan. It will encourage the corporate sector to accommodate Personality TYPES (MBTI) in organizations to understand employees and strengthen their leadership, team building, and communication skills to generate extensive profit regularly.


Discover Your True Self
Dr. Qamar will tell you who you are, based on your Personality TYPE (MBTI). Know your ultimate strengths to achieve your goals.
Understand Other People Better
Understanding your Personality TYPE (MBTI) and others close to you can help you build a better relationship with them.
"Dr. Qamar wants to facilitate individuals, families, and organizations to understand, realize, and appreciate potentials by constructive use of their human differences. He believes that accommodation of our differences can create happy, healthy, and successful societies."
Dr. Qamar
Personality TYPE Expert (MBTI)
Now it's time to be what you want to be!
Awareness about yourself makes you understand your power to become healthy, happy, and prosperous.
"Dr. Qamar is a remarkable man. His insight into human psychology is commendable. My entire team and I are grateful to him for helping us to manage our work and relationships more effectively. I highly recommend others to contact Dr. Qamar for TYPE-Based training."
Farrukh Rasheed